The Kerry Camino is made up of 3 sections. If you want to take a bus the start of one of the sections you will probably need to check out the Tralee to Dingle bus timetable Bus Éireann Route 275, Tralee – Dingle. Here is a list of the three sections of the walk there is much more information given on these pages.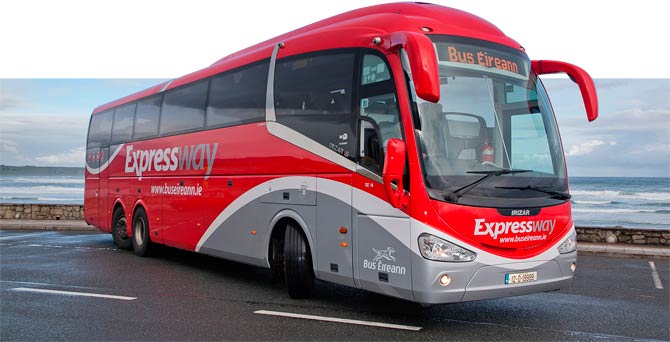 Stamping Locations along the route
O Shea 's filling Station Blennerville,
The Junction Bar in Camp,
The Railway Tavern in Camp,
Hanafin's Bar in Annascaul,
The South Pole in Annascaul,
Brian Keane,Checkout Shop in Lispole.
---
Section 1: Tralee to Camp
The first leg of the route begins in Tralee town near St. Johns Church, Castle St. through the Town Park unto a path by the Tralee Ship Canal. The Ship Canal path brings the walker to Blennerville and its Windmill. Continue on through Blennerville to take a left turn on Church Road this will bring you otu to the trail head by quieter country lanes rather than the less safe main road.
---
Section 2: Camp to Annascaul
This route starts up the road next to Ashes Pub in Camp. Take the side road next to Ashes Pub past the church. It passes through some of the loveley western trails and views.
Section 3: Annascaul to Dingle
Beginning from the centre of Annascaul, leave town along the Annascaul to Dingle road. Take the sign posted left turn and the next right. This section winds along towards the kerry coastal town of Dingle with magnificient views revealing the fishing village set in front of the Atlantic panoramic views.
---